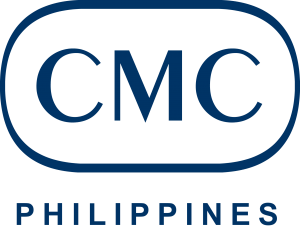 What is the CMC® Designation?
The Certified Management Consultant (CMC®) designation is the profession's only international certification mark, recognized in more than 40 countries. It represents a commitment to the highest standards of consulting and adherence to the ethical canons of the profession. ICMC Philippines administers and confer the CMC® designation.
The CMC® certificate program is suitable for anyone with sound and extensive knowledge of the business world who wishes to understand and develop their professional consultancy skills. The program has been developed for people who either wish to enter management consultancy having gained expertise in their own functional area or senior/middle management; or experienced practitioners who now want to develop skills to lead a consultancy intervention and to work closely with clients to achieve organizational change.
Learn about the benefits of the CMC®certification to your organization and clients.